Know some of the main solutions that we offer our clients in order to identify, throught real life case studies, the true impact of techology in your business transformation.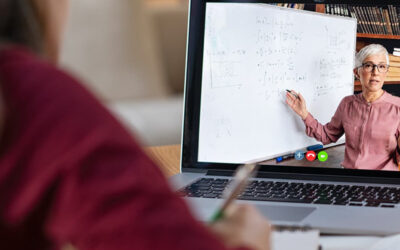 Corrective and Evolutionary Maintenance Project.Architecture and development of a solution for sending massive emails through a microservice, corrective and evolutionary support of the application.Location: United StatesClient: QuantifiedIndustry: Information...
No Results Found
The page you requested could not be found. Try refining your search, or use the navigation above to locate the post.
Let's get there,
together
Tell us about your need and will get in touch asap.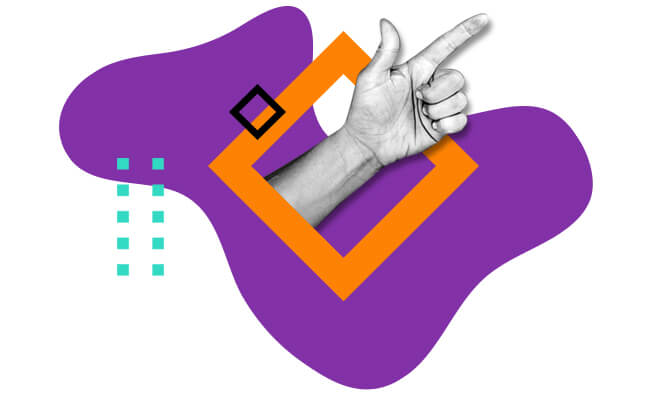 Would you like to join
Huenei's Tribe?