Squads shaped to your needs
We forge agile and independent dedicated teams aligned to your needs with the best developers, chosen especially for your project.
Through agile methodologies and management support tools, we create dedicated teams tailored to your needs, offering transparency, speed and adaptability.
Based on your current and future needs, we assemble dedicated teams with experts who provide immediate responses to your demands, helping you meet your business goals.
Throughout the entire process, you will be able to check on the progress of your projects, the tasks to be developed, the estimated and consumed times, any defects found, and other metrics that ensure an easy-to-monitor service with standards that allow for continuous service improvement.

Scale up your ability to meet all your business demands by relying on our dedicated teams.

Expand your expertise thanks to our development teams' expertise around the latest technologies, platforms and methodologies.

Reduce management efforts without resigning control, thanks to our online indicators that ensure transparency and predictability.

Delegate the most specific and operational tasks to our teams, so that you can devote your resources to the core activities of your company.
Complete the info and download the full pdf:
Let's get there,
together
Tell us about your need and will get in touch asap.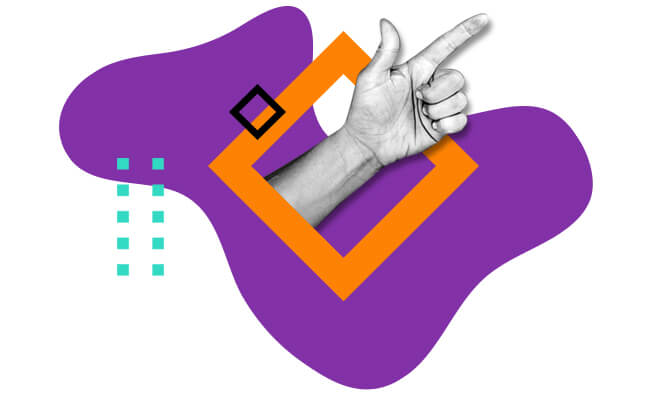 Would you like to join
Huenei's Tribe?