Our team of specialists share ideas and knowledge about tecnologies, services, IT tendencies and news that impact our industry in the digital transformation era.
The article Key Concepts about Data Lakes delved into the importance of Data Lakes, their architecture and how they compare to Data Warehouses. This article will focus on deployment using Amazon Web Services (AWS), Amazon's cloud platform. We will look into the...
read more
Check out our last
Coffee Talk
Let's get there,
together
Tell us about your need and will get in touch asap.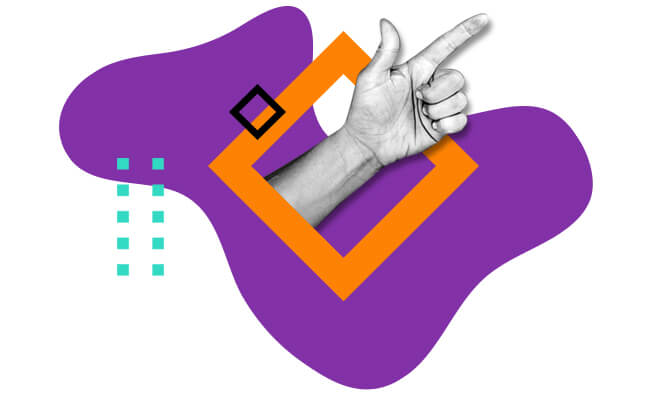 Would you like to join
Huenei's Tribe?