Custom software development
Our turnkey projects service help solve our client's needs. We carry out customized projects, which exceed expectations and adapt to assigned times and budgets.
We seek to add value through an excellent service. Once the initial need is clearly identified, our teams decide on the scope, effort estimation, responsibilities and budget.
We cover all stages of the life cycle for software development, from server migration, proof of concept, discovery prior to the development of a new mobile application, including its subsequent building, product testing, architecture design and consulting.
Through a methodological approach and processes aligned to the most demanding standards, we ensure predictability throughout the entire project and quality in the final product for all turnkey projects

Obtain predictable, high-quality, customized solutions backed by international standards.

Get immediate access to new technologies that will boost your business, without the need for large investments.

Ensure high-quality deliverables, in line with available schedules and budgets.

Maximize your return on investment by accessing competitive prices that will allow a better budget performance.
Complete the info and download the full pdf:
Let's get there,
together
Tell us about your need and will get in touch asap.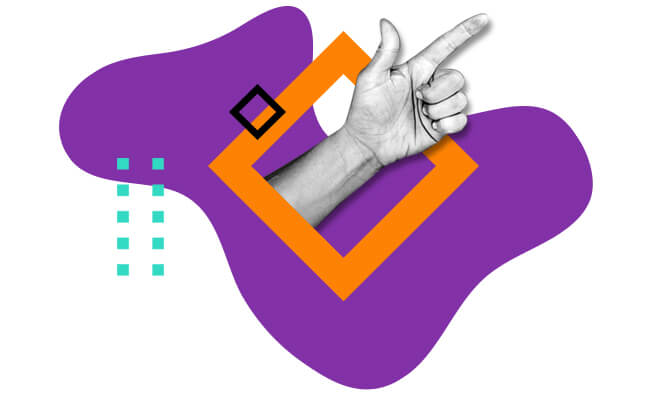 Would you like to join
Huenei's Tribe?