These are all the incredible companies that have placed their trust in us throughout more than 25 years, their satisfaction and fulfillment of their business objectives is our main goal.
Along the path that build our experience, we have worked with over one hundred first-class companies from a wide variety of industries: insurance, bank & financial services, telecommunications, media and entertainment, retail, health, government, and information technology, among others.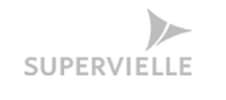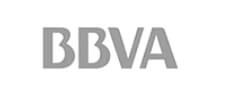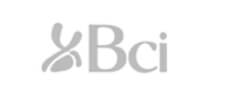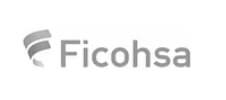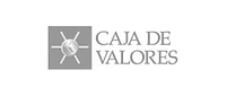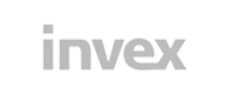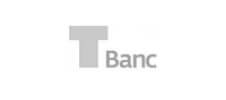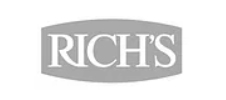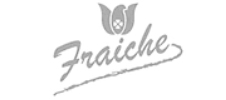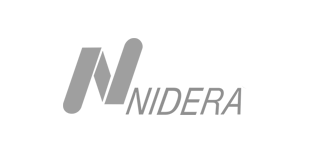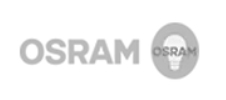 Energy, Materials, and Public Services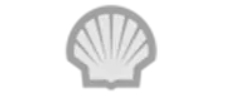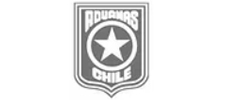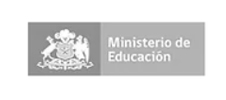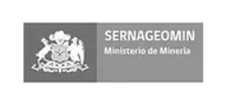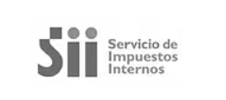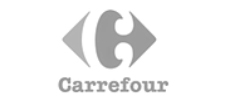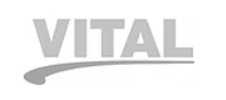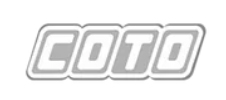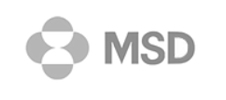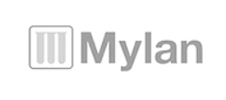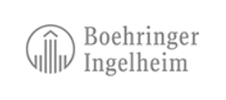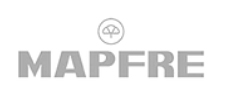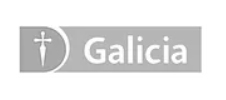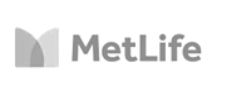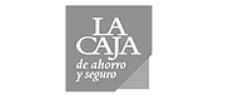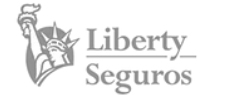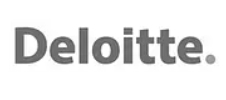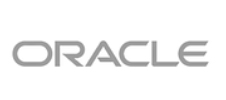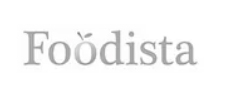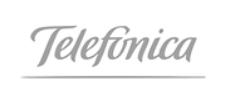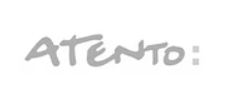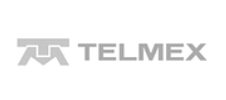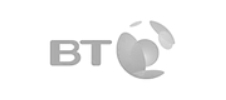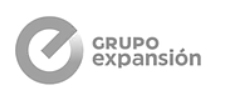 Logistics and Transportation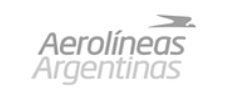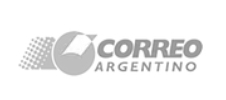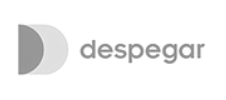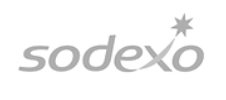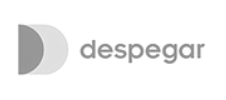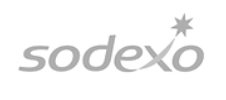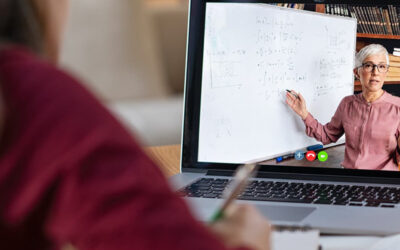 Corrective and Evolutionary Maintenance Project.Architecture and development of a solution for sending massive emails through a microservice, corrective and evolutionary support of the application.Location: United StatesClient: QuantifiedIndustry: Information...
Let's get there,
together
Tell us about your need and will get in touch asap.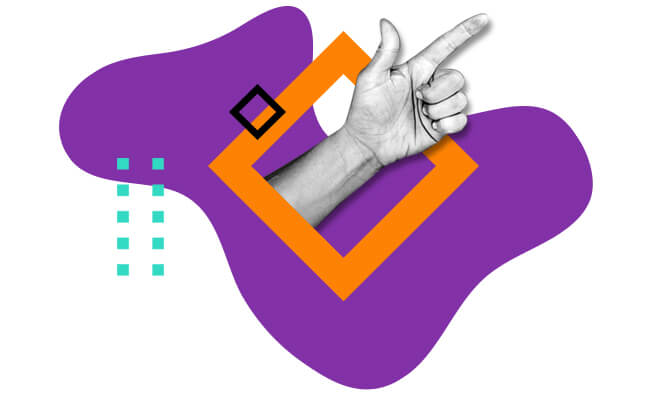 Would you like to join
Huenei's Tribe?