Servicios de
desarrollo

de

software

.
Gracias al amplio dominio tecnológico y a la flexibilidad de nuestro servicio de desarrollo de software, podemos garantizarte soluciones a medida y escalables
Cubrimos todas las etapas de tu proyecto, desde el análisis y definicion de los requerimientos, el diseño UX UI, el desarrollo de software y su mantenimiento, hasta la optimización de aplicaciones.

we

discover

and

design

Recopilamos y analizamos información para garantizar una comprensión completa y profunda de los objetivos y alcances de cada proyecto. Diseñamos pensando en el usuario para lograr las mejores soluciones de software a medida.

we

develop

and

maintain

Desarrollamos software de alto impacto que se adecúa a la estrategia y requerimientos de tu empresa, siguiendo las últimas tendencias de usabilidad y seguridad, garantizando el cumplimiento de sus objetivos de negocio.

we

innovate

Como empresa de software, incorporamos tecnologías de vanguardia y desarrollamos tu aplicación, encontrando la metodología más apropiada para cada necesidad y las soluciones de software a la medida de tu negocio.
Nuestro servicio de desarrollo de software se distingue por como los equipos se administran y organizan para las tareas del proyecto a fin de cumplir con tus requerimientos. 
Application
Management
Outsourcing
Agile Dedicated
Teams
Formamos equipos ágiles dedicados y autogestionados que se nutren de las distintas prácticas de servicio agregando valor y aumentando la productividad de tu empresa.
Application Management Outsourcing
Cubrimos desde el mantenimiento, la gestión, la conversión, la mejora y el soporte continuo de tu cartera de aplicaciones.
Turnkey Projects
Ejecutamos un desarrollo a medida de las necesidades mientras nos mantenemos enfocados en tus objetivos comerciales.
Augmented Teams
Ampliamos tu equipo de IT incorporando desarrolladores con amplia experiencia en las últimas tecnologías.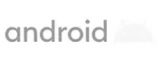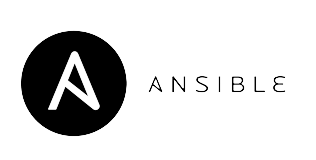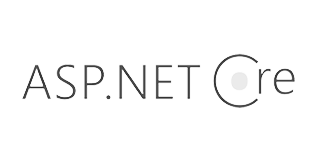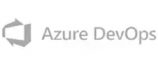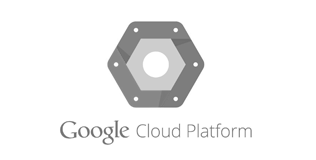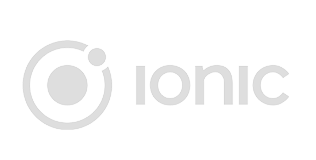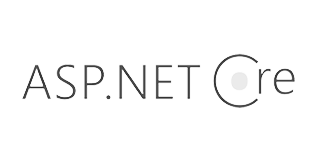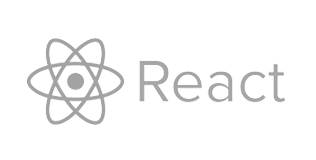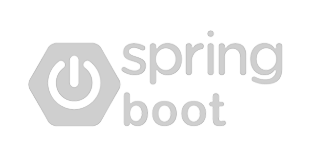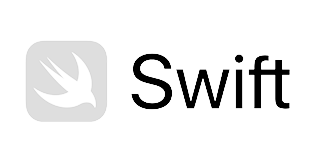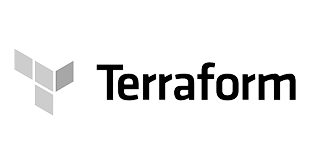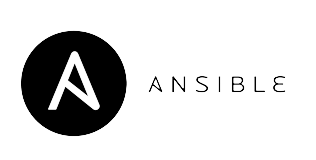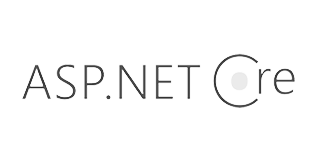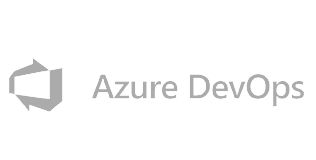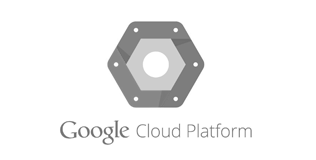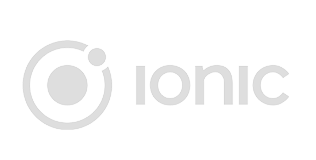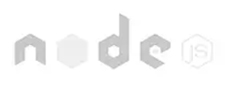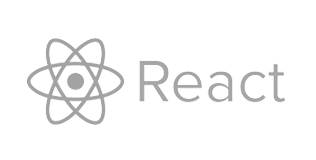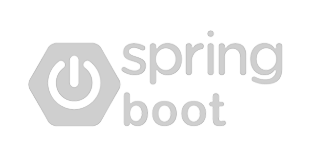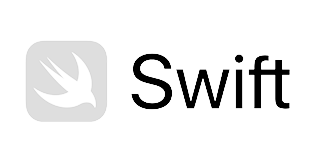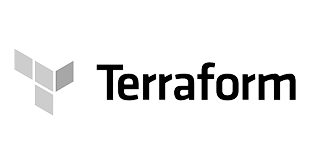 Completa el formulario con tus datos, cuéntanos tu necesidad. Te responderemos a la brevedad.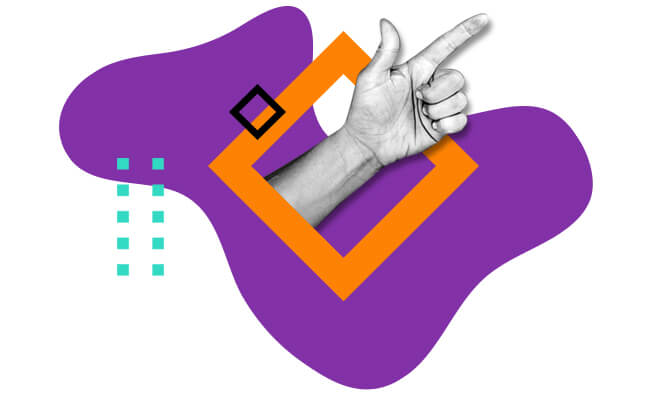 ¿Te gustaría formar parte de la
Tribu Huenei?