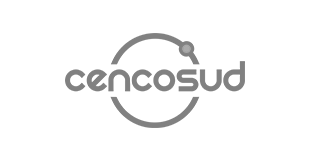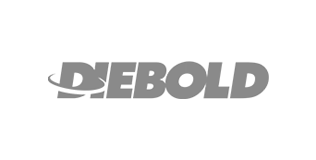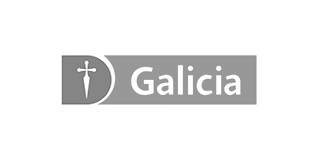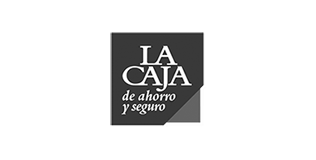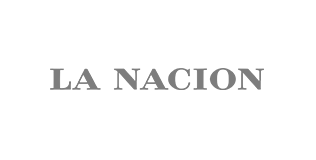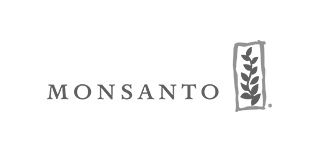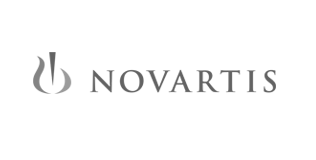 Services
Through our Professional Services and Managed Services business units we can offer our clients our knowledge and experience in 5 key areas.
About Us
Founded in 1995 is a regional IT service provider. At present, it counts on over 250 professionals with offices in Argentina, Chile, Mexico and USA.
97,2
% Customer Satisfaction
Why Contract Us?
Because we provide our customers with solutions to their needs, offering the best cost-benefit service in developing the software for their organization.
Quality Assured
Our aim is to provide our customers with quality service, contemplating all aspects involved in the presentation
Customized Service
Customizing our services allows us to quickly and efficiently understand our customers' needs.
Customer Focused
At Huenei we adopt our customers' goals as our own, prioritizing the search for the best solutions to ensure their success..
Expertise
We have wide experience in providing IT services. Since 1995 we offer solutions to large-scale companies of international recognition.