A few years ago, everyone used entertainment websites, programs, and information systems that facilitate work such as ERP or CDM. But the use of mobile applications was limited. This has taken a resounding change in recent times. Nowadays, studies on the use of mobile devices, communication applications, social networks, and even mobile applications oriented toward work tasks, show the growing importance of mobile devices in society.
More and more organizations include the use of mobile devices in their marketing strategies: apps, mobile ads, responsive websites… Companies have also incorporated mobile devices into the daily operations of their employees: from the communication between them, task tracking, and information access, employees constantly interact with cell phones, tablets, and other devices.
We would like to explore in this article the significance of mobile devices, that is, why they are so important. Additionally, we are going to talk about some tips so that the user ends up choosing our applications to make their lives easier.
Why are mobile devices so important?
Surely, when reading this article, you are wondering why we put so much emphasis on mobile devices. Why are they so important? The answer is simple: because the user is migrating to them.
Mobile devices bring a series of advantages for users and companies must adapt to their needs to connect with them and add greater value to their products or services. The main advantages are related to its daily use, accessibility, and ease of use.
The penetration of mobile phones in the world continues to rise. Connected and wearable devices, such as smartwatches, are one of the markets that have developed the most in recent years. Globally, half of the visits received by search engines come from mobile. They are mainly used to access email, instant messaging, and surf the net.
The consumer spends a lot of time every day connected in the digital world. And almost all of that time is spent using apps. Mobile devices have become a fundamental pillar in people's lives and, therefore, an essential part of the purchase decision process.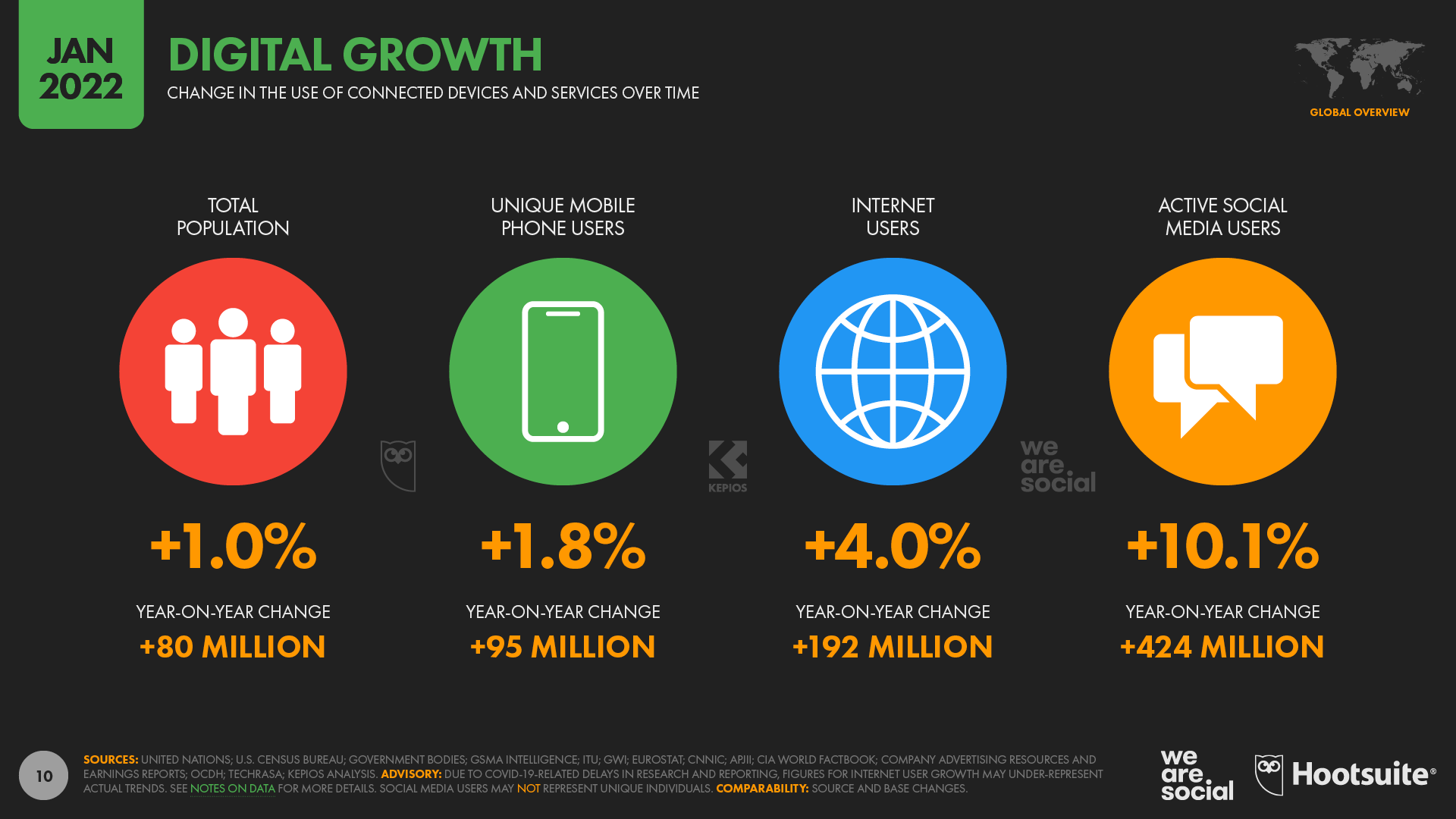 The challenges of mobile development.
Offering an app brings with it some challenges. Whether it is an app targeted at the final consumer, the employees of a company, or any other group, the user always can choose whether or not to use it. How do users make this decision? Depending on their user experience.
The main factors to take into account in the development of an app that could represent a before and after in the user's choice are the following:
Usability.
The user has little time and trusts the application to facilitate their work. They want to quickly find what they're looking for and be able to access the information they need easily. That is why the usability of the application must be able to present the user with a pleasant experience.
This way, the app adds value to whatever the user is doing: working, communicating, having fun, and so on. As we like to say, the app helps make their life easier.
Load speed.
We could understand this concept as part of usability. But at Huenei we believe that it is such an important feature to take into account when developing an app, that we prefer to analyze it separately. The user does not want to wait. As we said above, they decide to spend little time using our applications. In this sense, we need to make the structure and content of our mobile application light enough to offer a fast-loading experience on different devices.
Simplicity.
A very common problem in mobile applications is the fact that too many steps are required to access the information the user is looking for, or to complete the task they are trying to perform. Even when it comes to simple steps, like filling in personal information, or selecting options from a list of alternatives. The user does not have the patience to go through very long processes.
This is an increasingly marked trend, where the immediacy and simplification of processes reign. In this sense, the main advice we can give you is to work constantly with usability tests to define a process flow according to the needs and preferences of the user. But remember, simplicity and ease of terminating a process within an application should be one of your priorities.
Applications have become everyday tools for people. We have analyzed in this article why mobile devices are so important and why a company like yours should not hesitate when deciding to join this trend. We believe that if you take into account what we have shared with you from our experience, you'll be able to successfully enter the mobile world. We would like to accompany you in this process!