You already know that at Huenei we are true defenders of the value of information, knowledge and competitiveness in business. We have previously discussed that data represents one of the most important assets of any company today. Correct management of the data lifecycle is key to achieving levels of knowledge and competitiveness that enhance the strategy and competitive advantage of your organization.
At Huenei we focus every day on helping our clients achieve their strategic business objectives from the development of software and information systems that allow them an efficient use of organizational resources: data and information, economic or financial resources, intellectual capital, physical resources, logistics, among others.
In this sense, it is imperative to have systems that allow us to transform data, obtained from various sources, into relevant information for decision-making. Consequently, the organization will be able to acquire the knowledge necessary for making informed decisions.
But… How do we achieve competitiveness? In this article we are going to focus on understanding how raw data goes through a series of steps until it gets to represent a fundamental part of organizational strategy. This journey carried out by the data is transforming and adapting it based on issues such as organizational needs and objectives, the context, previous experience… We propose to structure this exploration with a pyramid that we like to call the Pyramid of Competitiveness.
The definition of business competitiveness depends on the special treatment of data, which allows it to be transformed into different instances of knowledge, managing to lead to an underlying differentiating strategic capacity that gives an organization a certain advantage over its competition. This approach is based on theoretical foundations that different authors offer about knowledge management in organizations, but it is also evidenced by specific case studies on real companies that take advantage of data and information for strategic development. (We'll look at some examples of Huenei customers below!)
Let's analyze together each of the components of the pyramid of competitiveness!
Data.
A datum is a symbolic representation of an attribute or a variable. It is a record of interactions with customers, users or interested parties that is represented as a discrete element, a fact or objective record of a certain event. It can arise from various sources internal or external to the organization. The main characteristic of the data is that it is a representation of entities or facts, out of context. A datum itself is not feasible to generate value for the organization. Some common examples of data are dates, amounts, the address of an individual, a specific symbol or character, the tracking of logistics, financial activities, etc.
Information.
Information is generated as an organized set of processed and analyzed data, with some specific meaning for the user. This is data that has been analyzed, reduced and organized into patterns.
Data is the raw material from which information is produced, where it is collected, ordered and reformulated in order to make it known and used. In this sense, information can be understood as the context and meaning assigned to data. The classic examples of information are the results of a market research, a sales report, a management report of distribution and logistics, the financial statements of the organization.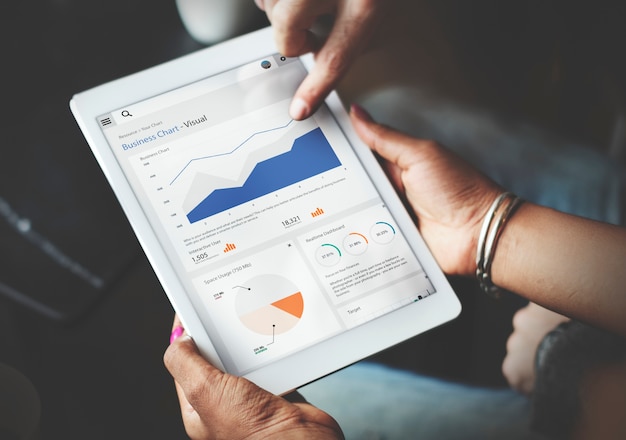 Knowledge.
Knowledge, which some also call "findings," can be understood as information that allows creating value, through its understanding and combination with previous experience. It is the information "distilled" by the human intellect. The information is then adapted to the context and the specific objectives and needs of a company.
In general we try to structure, close or save knowledge in documents, databases, processes, etc. to be able to take advantage of it in the future. The definition of a market segment, the development of a sales strategy, logistics planning and budget allocation of a company can be understood as common examples of organizational knowledge, that is, how we make intelligent decisions in the company.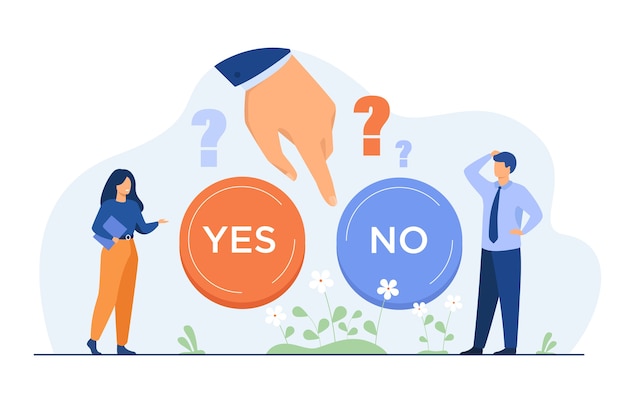 Competitiveness.
We come to the key instance of this pyramid. Business competitiveness is the ability of a company like yours to generate valuable offers for customers, which guarantees good profitability and allows sustainability over time. The knowledge added to the accumulation of significant experiences of the company give rise to competitiveness.
This stage is reached after a long road and as a result of data processing and the correct understanding of the information, so that it becomes knowledge, and by repeating this cycle, a company reaches a position of wisdom that affects business decisions positively and from an insightful perspective. The example that we can provide is only one: the competitive advantage of the organization. This can take different forms and rely on different capacities, but companies with a real competitive advantage are those that have reached a position of sustainable competitiveness.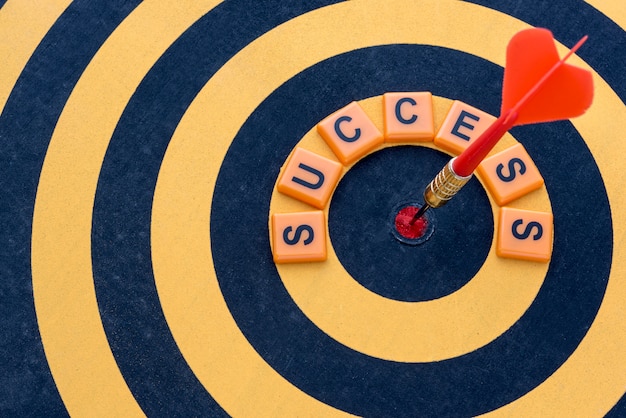 Competitiveness Case Studies: Huenei Clients
We would like to end this article with some practical examples of what we have been talking about. Let us quickly mention some cases where we have helped our clients to enhance business competitiveness through software developments. In all cases, you will be able to learn more by analyzing the case studies that we have prepared for you.
Now that you know the Pyramid of Competitiveness, we invite you to take a reflective role on how data goes through this process in your organization. Your objective should be to understand whether or not the data and information available to you in your organization are capable of being used from the point of view of the knowledge and competitiveness that they could develop.