Are you interested in knowing some of the Hybrid Mobile App Development Frameworks? Here we are going to tell you about some of the resources you will need for your future developments, to make your work much simpler and more efficient. 
What are the Best Hybrid Mobile App Development Frameworks?
First of all, what exactly is a framework? According to ToolBox, it is a development framework that allows for solving complex problems in software development. In other words, a framework includes a set of tools, materials, or components useful for improving code work. 
Do you want to know which are the most useful for hybrid development? Here are the most outstanding ones:
Xamarin
Xamarin allows developers to access the APIs, IDE, and language from anywhere. Through the use of C# code, developers can create a native app on different platforms. Therefore, from Xamarin, an application can be created much more efficiently.
That is, in Xamarin you will find different resources to work faster. For employers, this means greater profitability, as developers can have advanced features in one place, such as application debugging or code completion. 
It should be noted that, for some time, Xamarin was too expensive to license. However, it was bought by Microsoft and became free. In this way, it came to have a very large community of developers, who help each other completely to contribute new resources.
React Native
Another one of the best frameworks. According to Netguru, it is a framework that can be used for both iOS and Android. Although it is also used to develop native apps, the truth is that there are many cross-platform functions so that hybrid applications can have the appearance and functionality of a native one.
One of the strongest points of React Native is that it is a community-driven framework. That is, as it is open-source, it is common to find new resources all the time to improve your developments. In addition, the quality of the developments is always guaranteed, since the application remains stable.
Another strength of this framework is that it has a good debugging process. A React Native app does not require a recompile to test every change, unlike the native app. Thus, the developer only needs to update the application in a simulator to observe the changes.
A final highlight is that React Native updates are faster and easier to maintain. In native applications, updating can be complicated, since each platform has a unique code. Instead, here you can do it simultaneously on each platform, reducing development times.
PhoneGap
Coming from Adobe, PhoneGap is a very useful library package for developing native applications. In this sense, it allows you to package HTML5 applications, to be used for both mobile apps and web apps. In this sense, you can run applications developed with HTML, CSS, and JavaScript as if they were native apps.
One of the main advantages is that in PhoneGap you will only write the application code once, thanks to HTML5 technology. Consequently, you will be able to publish it on any recognized mobile platform. In other words, it is one of the most valuable frameworks for saving development time. 
However, it should be noted that PhoneGap is suitable only for those who know HTML5. In addition, the application will require a lot of processing and is not suitable for some applications, such as video games. On the other hand, it is ideal for those who are looking for fast development.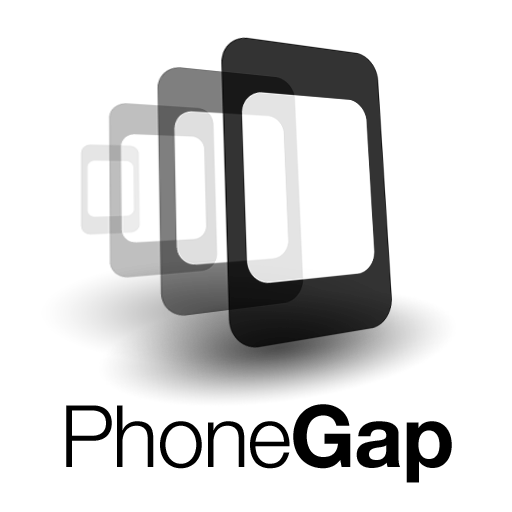 Ionic
Finally, Ionic Framework is an open-source frontend system that is ideal for developing hybrid applications. Based on web technologies (HTML, CSS, and JavaScript), it will help you create apps for Android, iOS, and even the web, from a single code base.
It is very useful to integrate with other frameworks recognized in the frontend field, such as Angular or Vue. Created in 2013, it offers a clean and functional design. In addition, it uses Capacitator to deploy natively, but it can also run in a browser as a progressive web app.
It is also one of the best options for those who are starting in the world of hybrid apps. Mainly because it has a user interface based on cards, lists, and tabs so that the information is well grouped and you can make integrations and plugins.

Therefore, all these resources will help you in your future developments. It doesn't matter if you are an experienced programmer or if you are just starting: help is always welcome.
In short, you have learned about the best Mobile App Development Frameworks. You can take advantage of some of these resources for your next developments, generating better work in less time.